We can print up to 52" wide on a variety of materials to meet your needs. signs, banners, posters, maps, and more!
Advertise your business while out on the road. People notice!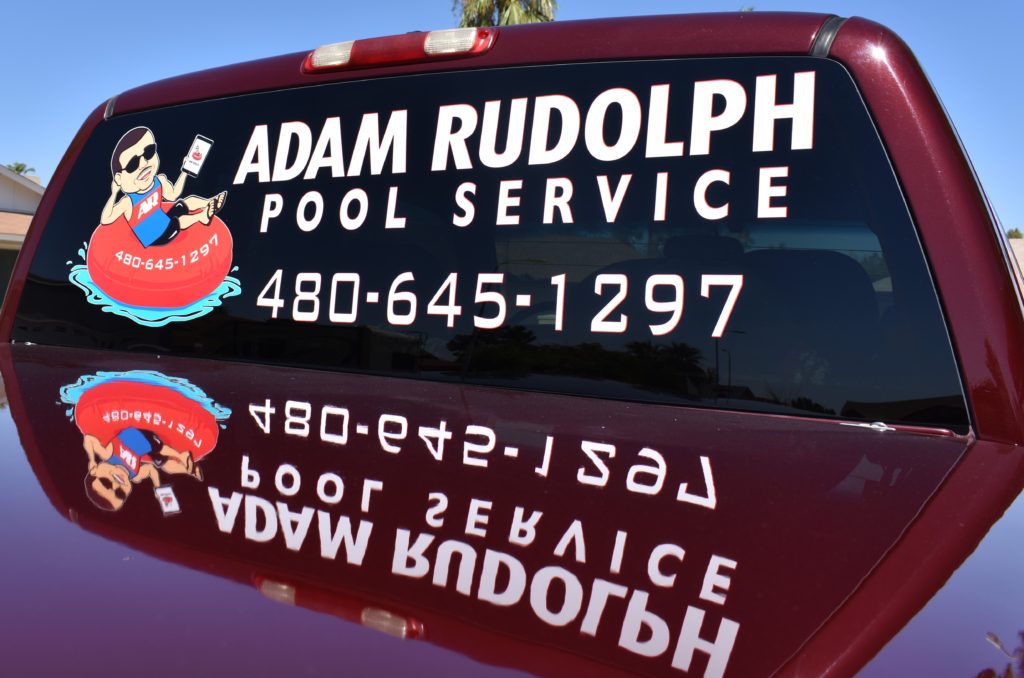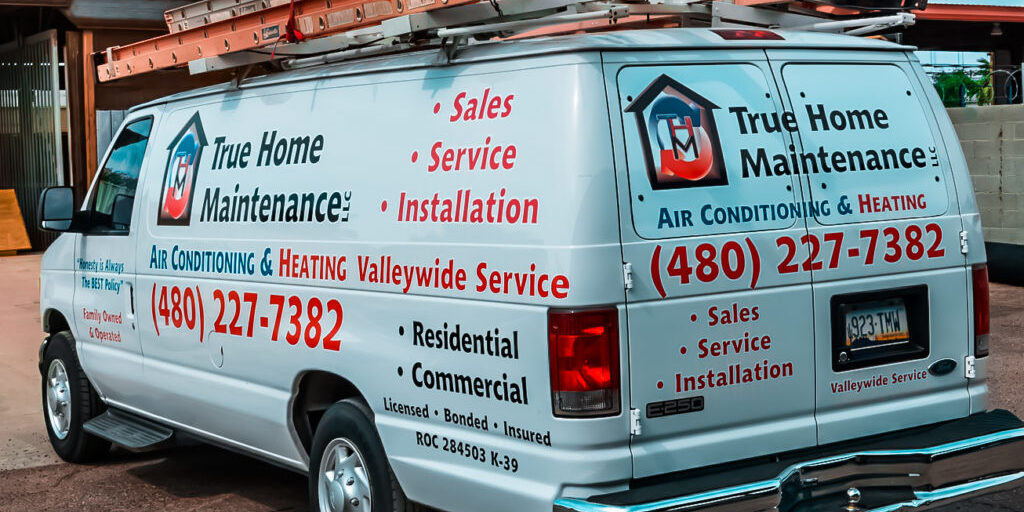 All types of signs to help you get the word out! A-frames, metal and bandit signs, realtor signs.