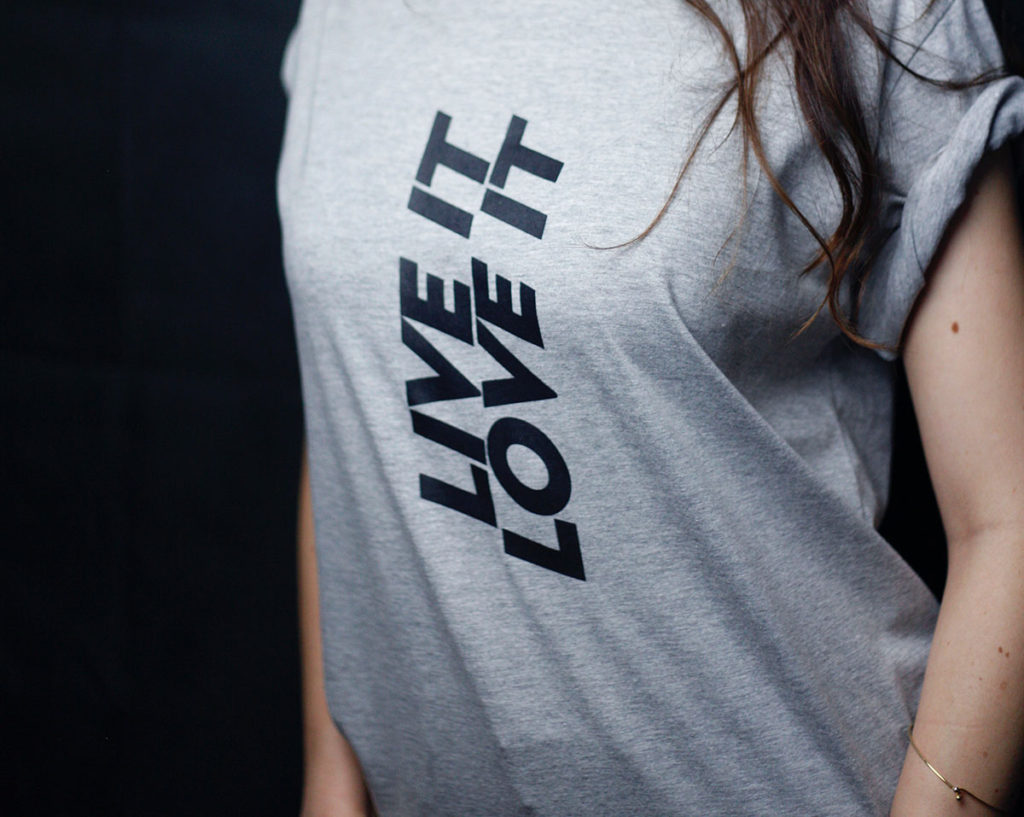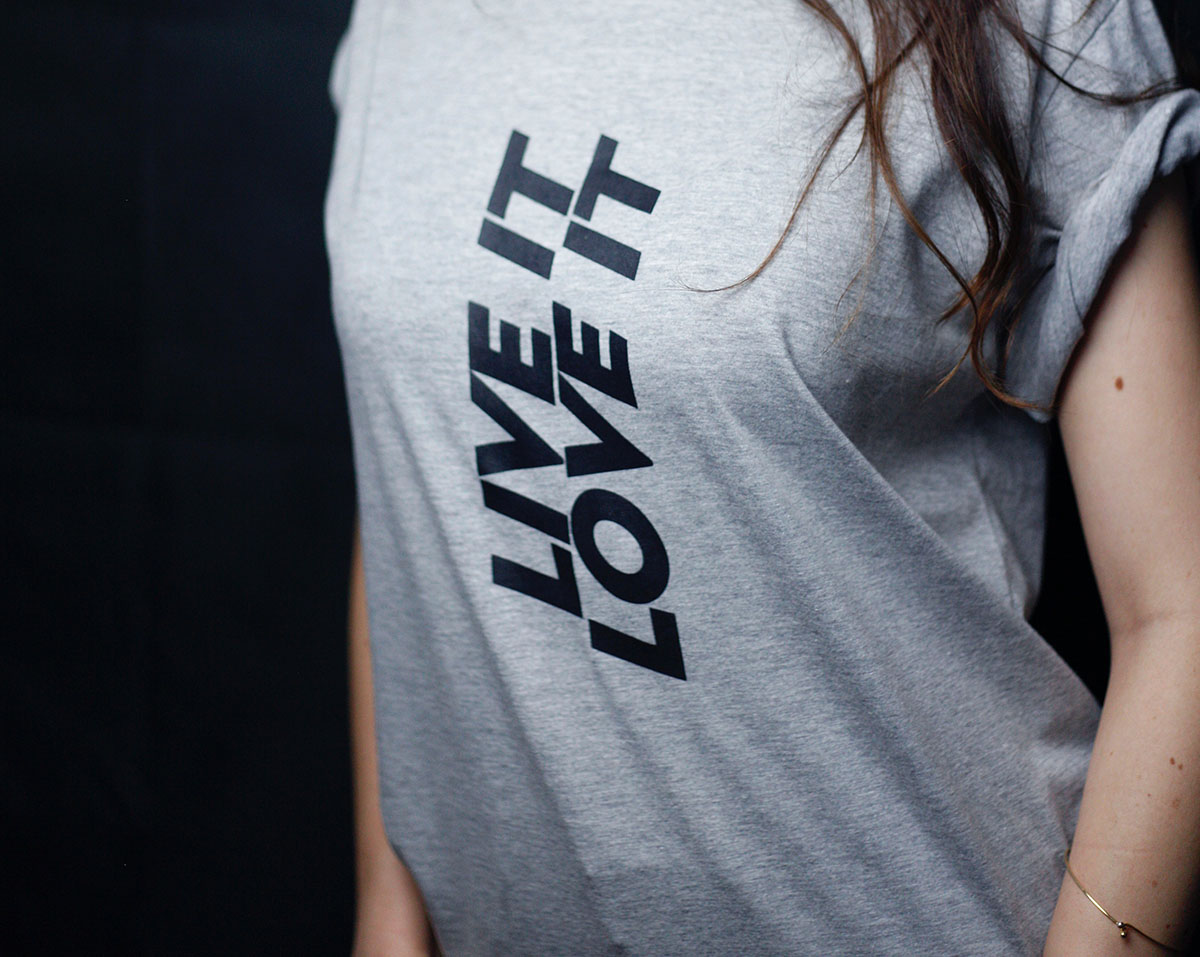 Screen Printing or Vinyl? A Guide To Custom Clothing Locally
Here at Caveman Printing & Apparel, your local Mesa print shop, we have many choices when it comes to custom clothing and apparel. For t-shirts, jackets, sweaters, or any other fabric clothing, we offer screen printing or vinyl. Embroidery is another option, but that is for another article. The big question is which should you choose? Is one better than the other? It all depends.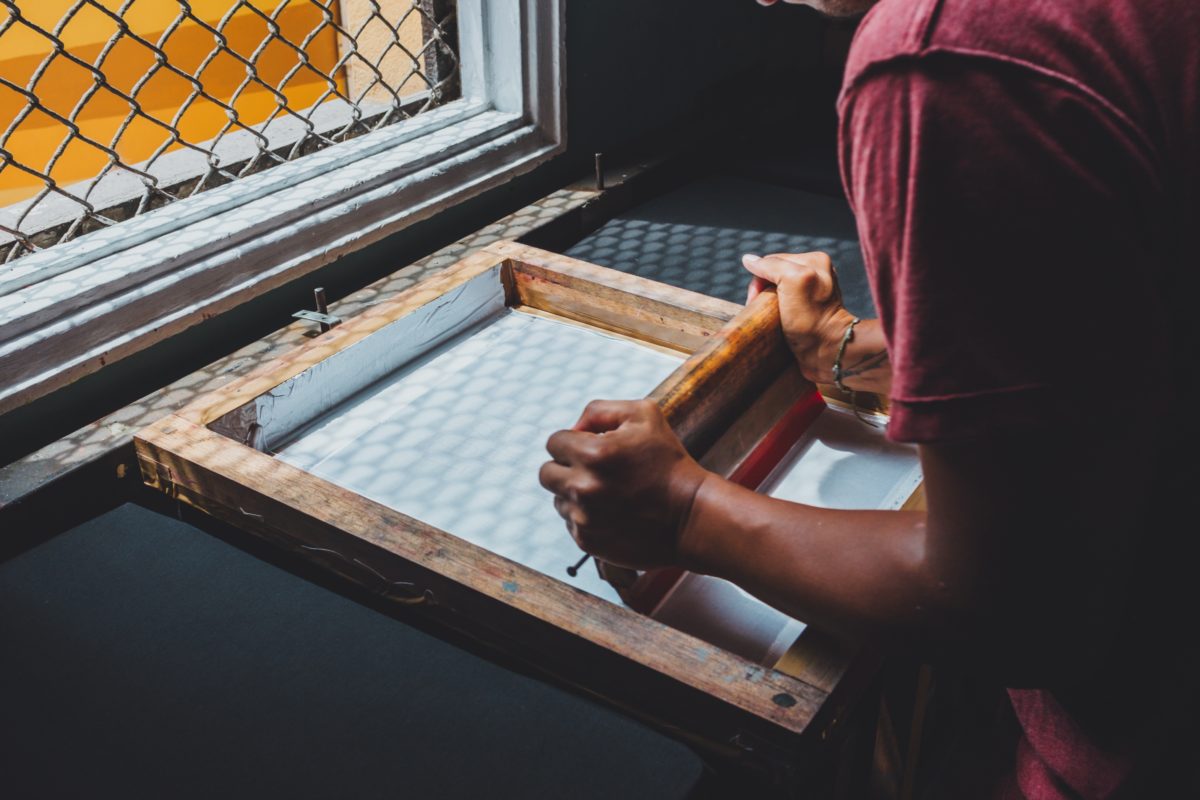 To start, screen printing is better to order in bulk and is best for vibrant designs. There are a lot of moving parts, things can get tricky. With the right experience and attention to detail, you're on your way to some beautiful apparel.
The process is in the name, the screen in screen printing is a mesh stencil of your design shapes the ink (printing) onto the clothing. Only one screen can be used per color, the price of screen printing adjusts according to the amount of colors you have in your design and how many articles of clothing you are ordering. Each stencil can be used for only one color, but for many shirts. Once the printing process is done, each piece goes through a dryer to cure.
The benefits of screen printing
Screen printing has many benefits, most notably the result you get at the end. We've all seen and felt it, the colors are vibrant and textured. Along with this, the ink is very durable and will last you a long time, increasing the overall quality of the shirt. For certain products, screen printing is the way to go.
The downfalls of screen printing
The outcome of your printed clothing is heavily dependent on the printer. Having inexperienced workers can exponentially decrease the quality of your clothing. In some cases, screen printing may not be the best fit for your next project. If your design has many colors (and those colors are necessary) the price of your order may needlessly go up when vinyl can do the job perfectly.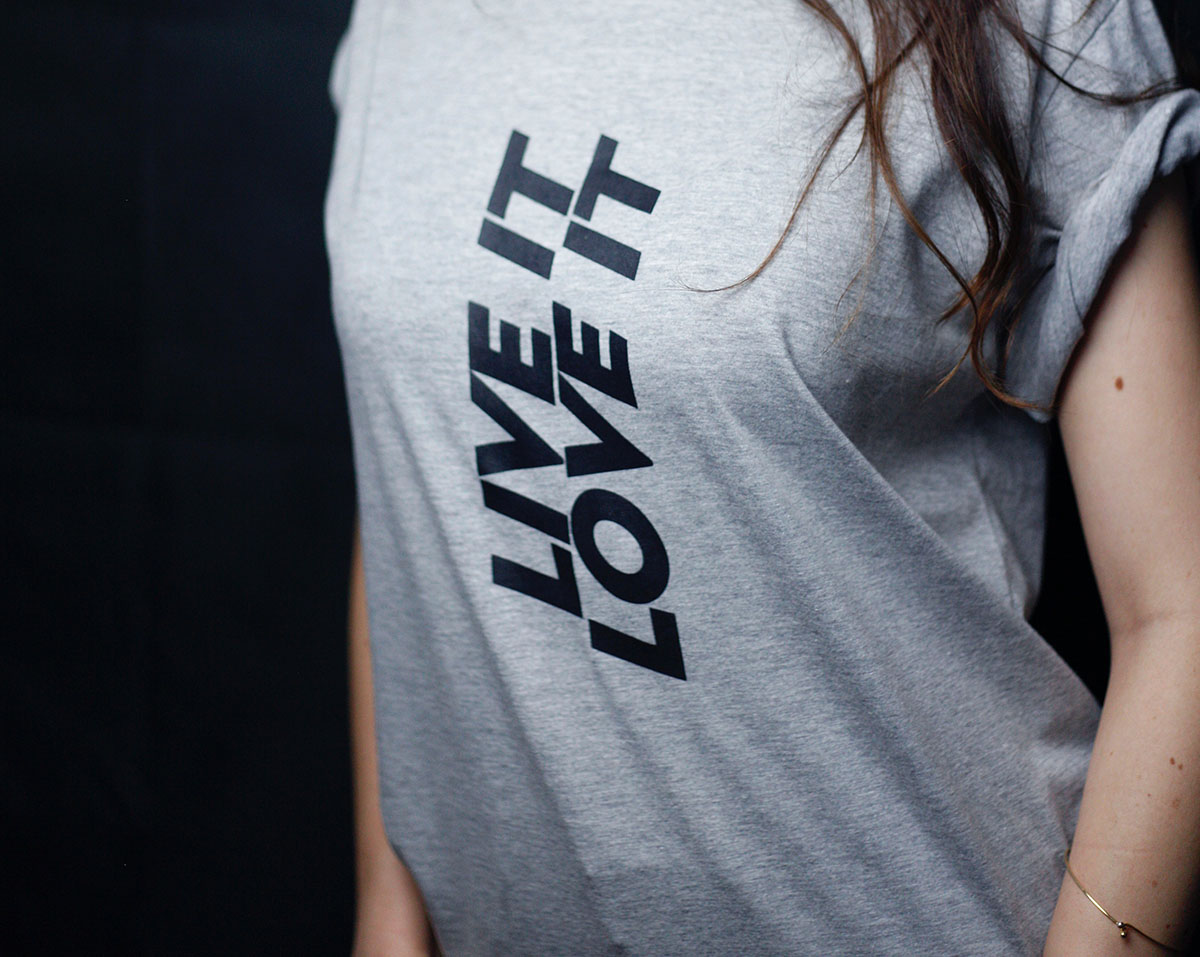 We love vinyl here in Mesa, everyone should, it can do so many things. We are talking about printing custom clothing right now but vinyl can be used for stickers, vehicle wraps and graphics, realtor signs, anything really. In general, vinyl is a synthetic plastic that in our case, can be printed on and transferred by heat onto clothing. Our wide format printer puts your design onto the vinyl, cuts out what needs to be removed and is then ready for us to peel of the excess vinyl and press it onto fabric.
Compared to screen printing, vinyl does not necessarily have to be ordered in bulk, nor does it increase in price when adding more colors. With vinyl, anything is possible for your custom shirts or clothing!
The benefits of vinyl on clothing
Vinyl is extremely popular, if your goal is to have your business or idea stand out on a t-shirt, it's a great option for you. Why should you choose it over screen printing? If you want an affordable price for a design that has many colors in it and that you don't have to order in bulk, it is a great option.
We've all had shirts with vinyl that start to wear down after a number of washes, if it isn't cared for correctly it will start to crack and sometimes fade down the road. Don't let this frighten you though, the quality of the vinyl will more than likely last as long as the quality of your piece of clothing.
So... Screen Printing or Vinyl?
Here at Caveman in Mesa, AZ, we can help guide your decision to help you create the shirt you've always wanted.
Typically, screen printed t shirts are better if ordered in bulk. The more colors your design has, the pricier it will be. Remember, your design must follow our art guidelines to avoid being charged a design fee. With that, we do offer design services at an affordable cost.
Vinyl is much more forgiving, we normally recommend to start with vinyl to save some money upfront. You can try different colors and placement before making the leap to screen printing.
Let's get you started on your next clothing order
Ready to make your next order? Have questions on clothing choices? Give us a call, email, or drop in to see our clothing options (they are awesome).